< Back to news
Trading for transition

21 March 2022
We hear lots about how publicly listed corporates are shifting to lower carbon solutions and setting NetZero targets, but how are SME energy traders embracing the energy transition?

In an article written for the STSA Commodities Week magazine - distributed at the FT Commodities Summit in Lausanne this week - Mocoh's Chief Financial Officer Yannick Luce talks about why and how SMEs are adapting to the winds of change. He also reveals how the transition is offering up exciting opportunities for new streams of business and partnerships.

Read the full article (page 21) online.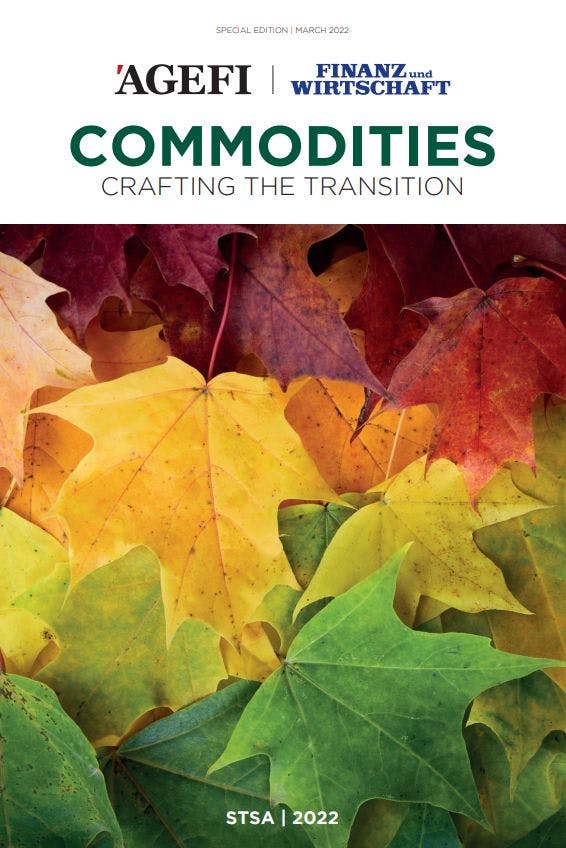 You may also be interested in