< Back to news
The gift of literacy

22 December 2022
This festive season we have given much needed learning materials to the children of the Hatcliffe 3 Primary School in Zimbabwe.

With guidance from the mc2h foundation and in partnership with Happy Readers, we have purchased early-learning reading books, dictionaries, call cards, posters and teacher monitoring cards, for over 450 primary-aged children at the school in Harare. The resources are specifically aimed at helping the students develop and improve their literacy, and can be used by pupils and teachers for years to come.

Championing literacy

Literacy is the foundation of lifelong learning and education. People who cannot read or write experience difficulties associated with their illiteracy every day, such as not being able to understand the information on a medicine bottle, or being unable to fill out a job application or read a traffic sign.

By helping children acquire literacy skills we are empowering them to not only access better opportunities, but to break the poverty cycle.

Our gift is the gift of literacy this festive season. Thank you for your support in 2022. All the team at Mocoh wish you, your colleagues and your families a peaceful and successful year ahead.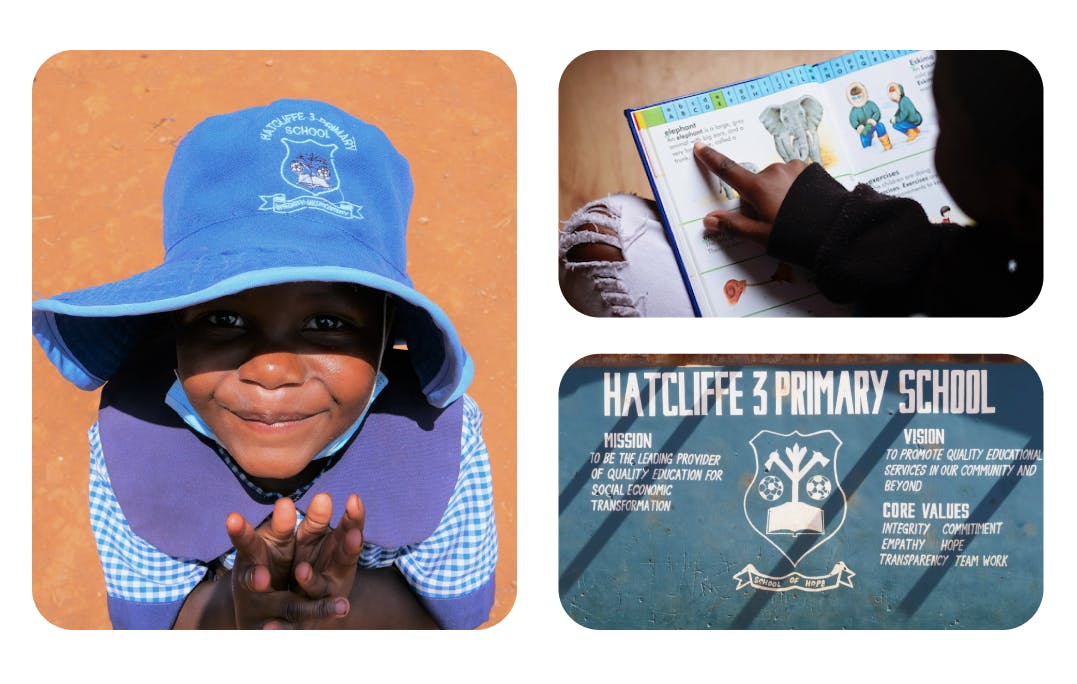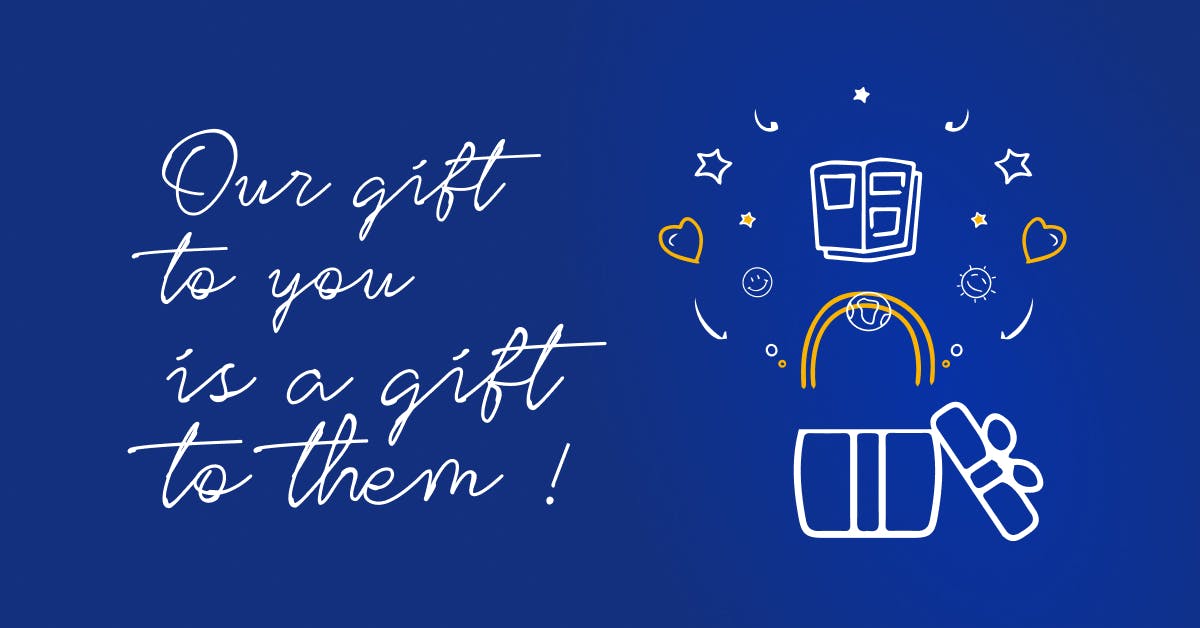 You may also be interested in