< Back to news
Positive impact

12 January 2023
As Mocoh grows, so does our capacity to empower others and have a positive impact on our partners and communities. Much of this is achieved thanks to our philanthropic partners who work tirelessly, improving livelihoods and empowering communities in the regions in which we operate.

Below is a brief recap of some of the invaluable work achieved last year, we look forward to continuing to work together in 2023, adding value and helping communities across Africa thrive.

Confronting the education crisis - mc2h foundation
In 2020, Mocoh committed $12m to mc2h to help it pursue its vision for a world where every child in Africa can read and write by the age of 10*.

Last year, mc2h made grants to three new implementing partners: Edulution, Imagine Worldwide and Rising Academies. Operating in Ghana and South Africa, these organisations are pioneering the use of affordable, innovative edtech to advance literacy skills and monitor progress in schools that have suffered years of underinvestment. Sustainable and scalable, these partnerships are helping mc2h better understand the needs of schools and teachers in West Africa, and how technology has the power to encourage foundational literacy, transforming classrooms and learning.

mc2h continues to support Radio Schools in Nigeria, which in September launched twice-weekly, dramatised radio broadcast lessons specially designed for out-of-school children – reaching 56,000 children by the end of 2023. Meanwhile, Home from Home in South Africa continues to provide loving homes and families for the children in its care, with a strong focus on education and preparation for independent adult life.

In partnership with these organisations, mc2h is now benefiting 100,000 primary school children in some of the most disadvantaged communities in Africa, developing vital literacy skills that will help them realise their full potential.

*The global education crisis means that 70% of children in low- and middle-income countries unable to read a simple written text. 9 out of 10 children in Africa cannot read and write by the age of 10.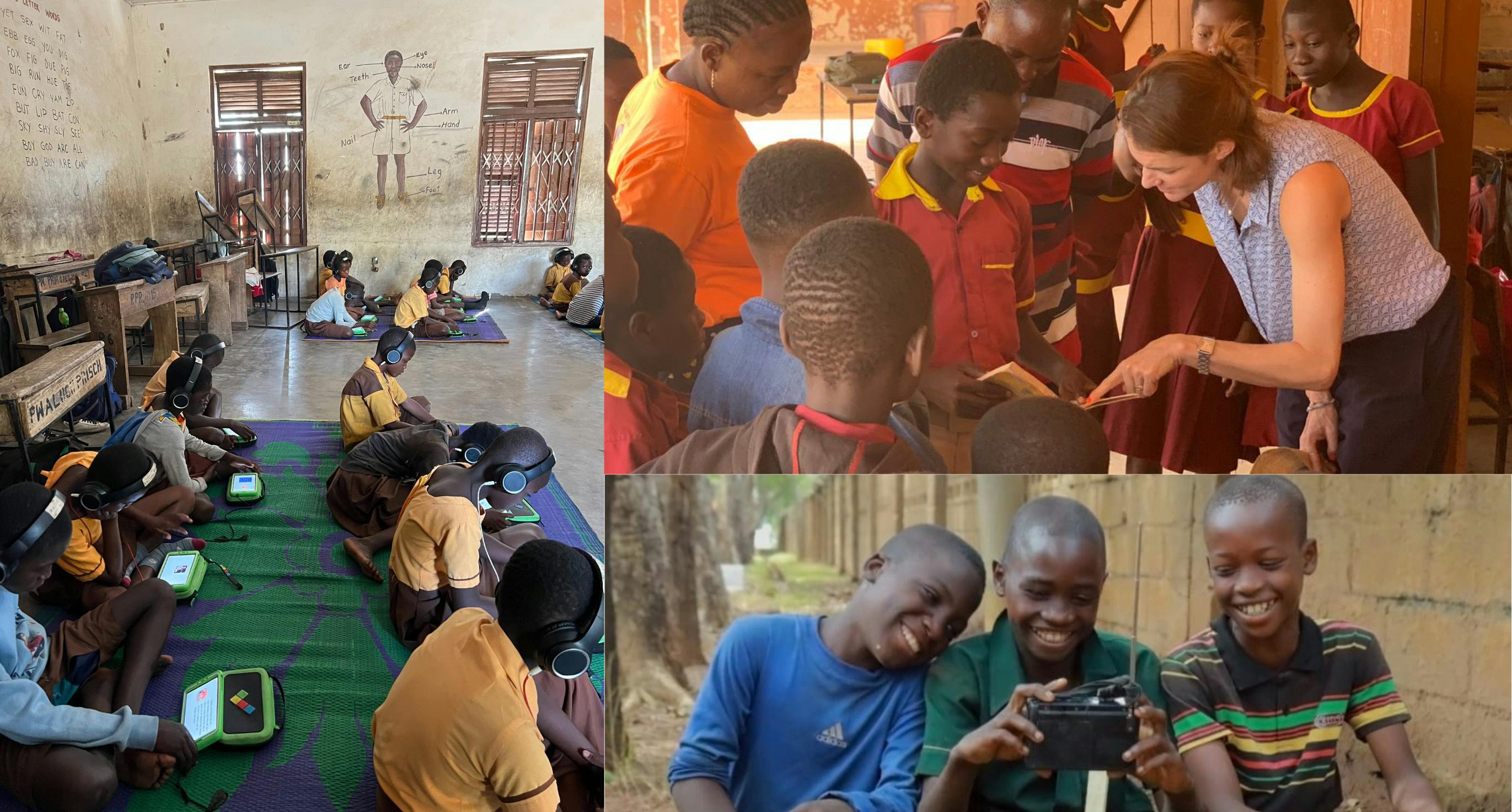 Living is giving - social investment in Ghana
Improving livelihoods and benefiting wider society is at the heart of Engen Ghana's corporate social investment (CSI) policy and is driven by its motto: 'the best way of living is giving'.

With a focus on supporting children with health conditions, the company's CSI goal is to help create equal opportunities for less privileged youth, encouraging and empowering them to eventually contribute to society at large.

At the close of 2022, Engen Ghana made a generous donation to the New Life Orphanage Home in Accra. Redirecting budget that would normally have been spent on festive gifts, it helped the orphanage complete the rebuild and refurbishment of its accommodation block that houses the 92 children in its care, following a devastating fire.

Last year, Engen Ghana also announced a new philanthropic partnership with the Osteogenesis Imperfecta Foundation Ghana that will continue into 2023.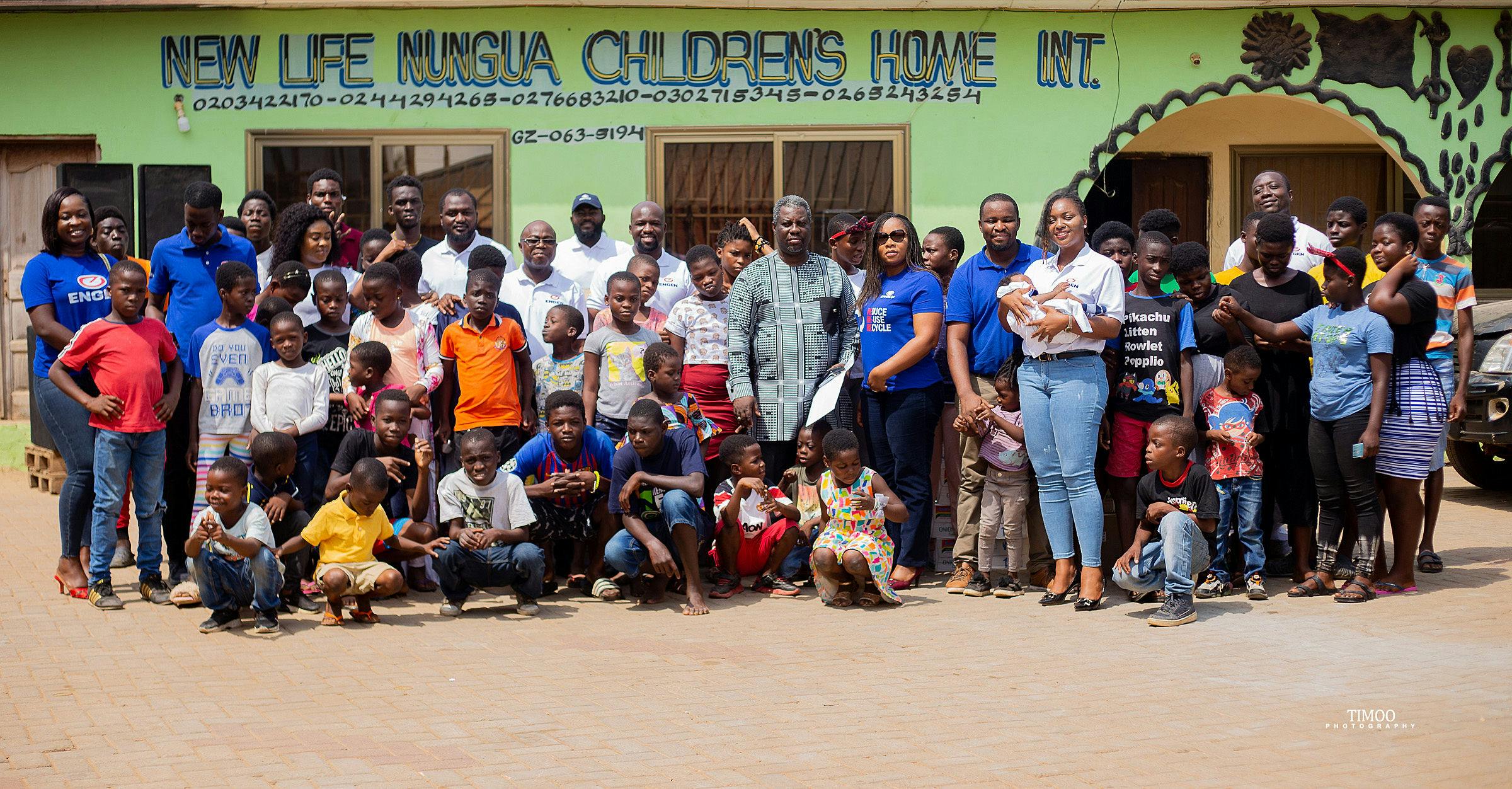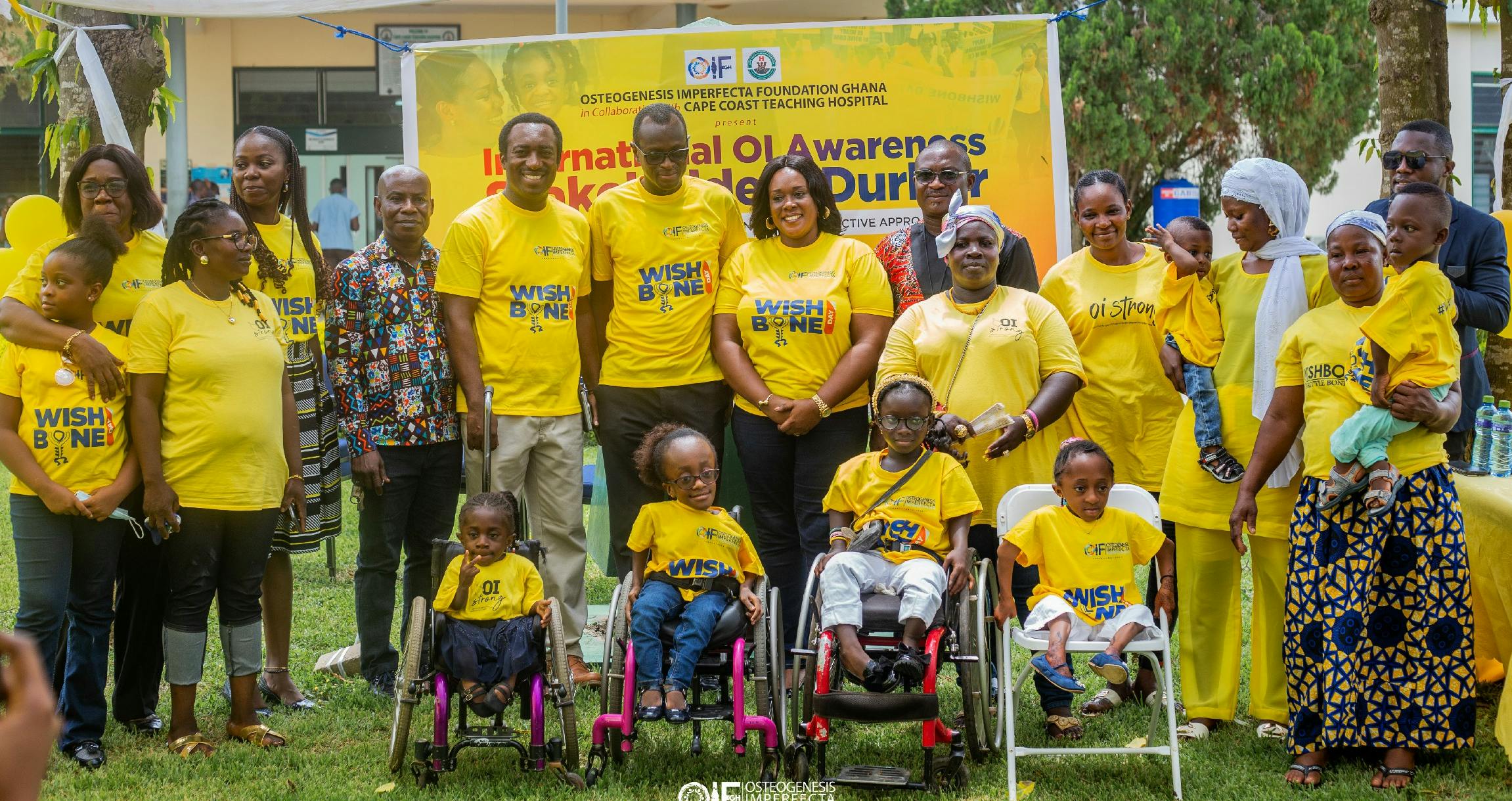 Lilas School, Madagascar
Mooch's support of the Lilas Primary School dates back to 2003 when we financed the construction of a new classroom at the school in Antananarivo. Twenty years on and over a thousand pupils later, we continue to support the school with an annual donation that helps finance teachers' salaries and essential school materials. Despite a difficult few years due to Covid and its economic impact, the school caters for a group of approximately 60 primary-age pupils.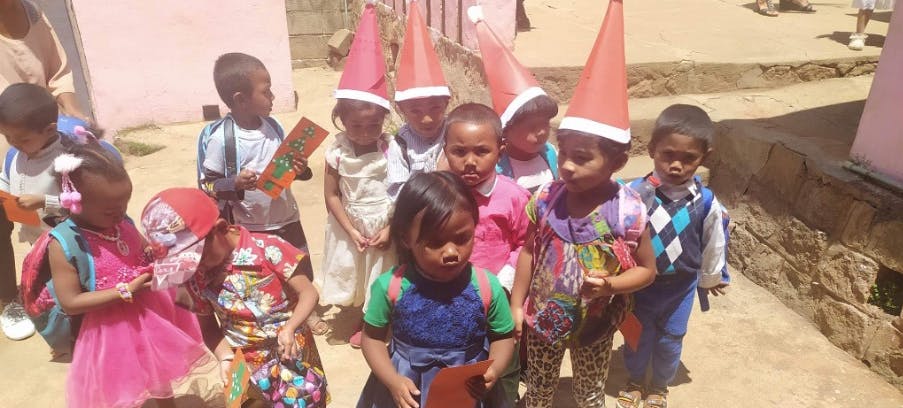 Nurturing Nigeria's youth
Kindness is Cool is a community-orientated foundation based in Lagos, Nigeria, with a longstanding link to Mocoh.

In 2022, founders Mikail and Peter raised an impressive 15,000 USD, which they used to support two local youth-orientated programmes: Mentally Aware Nigeria Initiative (MANI), fighting stigma associated with mental health and helping young people seek care without fear of discrimination; and Teach For Nigeria, a non-profit organisation that is helping bridge the national shortfall in public school teachers by training and placing future leaders in low-income communities. 

The charity also launched a volunteering programme, the Kindness is Cool Volunteer Initiative that matches participants with local volunteering opportunities and organises quarterly outreach events targeting disadvantaged and marginalised communities around Lagos.
You may also be interested in