< Back to news
NNPC renews Mocoh contract

29 June 2021
NNPC renews Mocoh contract
We are delighted to announce the renewal of our DSDP (direct sale, direct purchase) contract with Nigerian National Petroleum Corporation (NNPC).

This is the third time Mocoh has been awarded the contract, which on this occasion will see us working with nominated local partners Mocoh Oil & Gas, Penero Group and Mainland Oil and Gas.

We look forward to continuing this longstanding relationship with our Nigerian partners.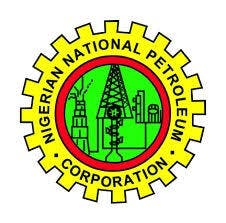 You may also be interested in